Ideal Tech Solution is a young and motivated team which provides customer satisfaction and retention through high quality service delivery. It is all based on the values at the core of our processes, service offerings and company culture.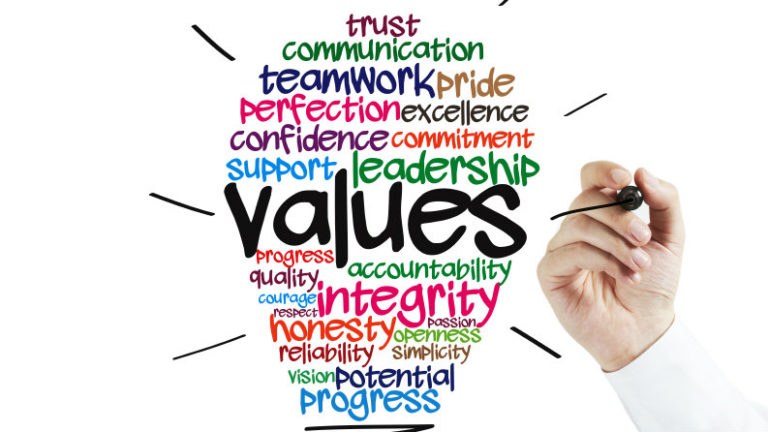 Dedication to Honesty and Integrity
At IT Solutions we strive for 100% client satisfaction by creating mutually beneficial long-term relationships. We believe that a company is only as good as the promises it keeps that were made during the sales process. IT Solutions believes in holding itself accountable to clearly defined key performance indicators established at the outset of every campaign. We are committed to a motto pertaining to the three "R's" of customer satisfaction: relationships, responsiveness and results.
IT Solutions is striving to be a positive influence in the Haitian community and is also planning to get actively involved in various social causes in the country. Some free training are actually in the cook to facilitate youth empowerment in Haiti in partnership with Institution Saint Louis de Gonzague, Glowbal Solutions Ltd. in Bulgaria, ExpoSciences Haïti, PhotoproStudio and so on.