Merely Having a Website is not sufficient! A successful web presentation that accurately reflects your business is essential.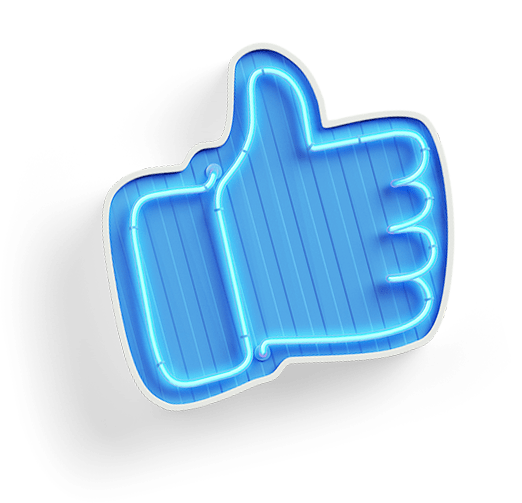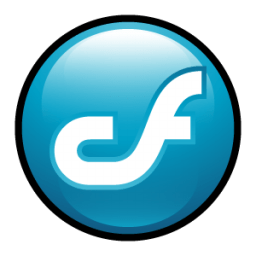 No baloney whitespace requirements. Sorry, Python – that makes your code look beautiful, but definitely harder for new devs to pick up.
ColdFusion is a rapid development platform for building modern web applications. ColdFusion is designed to be expressive and powerful. The expressive characteristic allows you to perform programming tasks at a higher level than most other languages. The powerful characteristic gives you integration with functionality important to web applications like database access, MS Exchange access, PDF form creation and more.
The ColdFusion platform is built on Java and uses the Apache Tomcat J2EE container. While you have full access to Java and Tomcat, you need not worry about these details. You'll interact with ColdFusion and the user friendly ColdFusion Mark-up Language (CFML) to write your programs. Your ColdFusion files will use the file extension '.cfc' for objects and '.cfm' for pages. CFML requires much less ceremony and infrastructure than typical java while offering a significantly faster development experience than Java.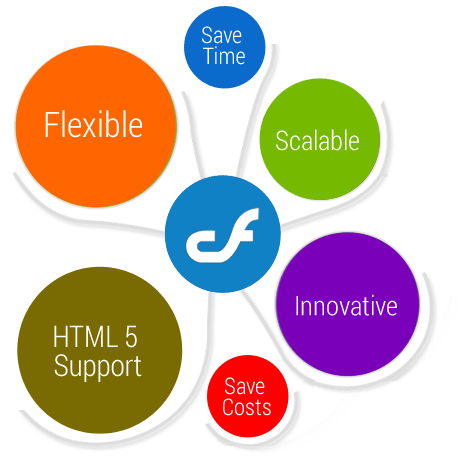 At Ideal Tech Solution, we have a team of experienced Coldfusion programmers who build rich interactive ColdFusion Applications and provide a range of ColdFusion Services. We help our clients in choosing the right ColdFusion framework as per their needs.
Reasons for using ColdFusion for Application Development
Build-in HTML5 support
Formidable security standards 
Cost-effective solutions
Easily create interactive web application 
Cross platform framework
Supports major Database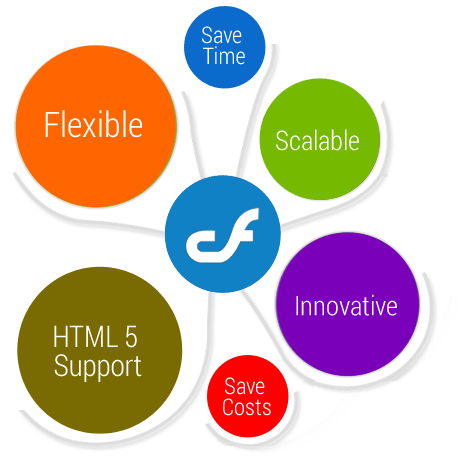 Free Consultation, Quote, Information

We offer Digital Marketing Strategies to our Worldwide Clientele for a successful and a profitable online presence.

Go beyond the traditional boundaries of web and explore whole new world of Responsive Web Designs, designed to perfectly fit any browser operated device.

The professionals at Ideal Tech Solution design user-friendly interface that allows the users to fulfill their needs efficiently.

IT Solutions is a Graphic Design Service Company providing consultancy for building a positive brand image which would not only reinforce loyalty among your existing consumers but will help attract new ones.