"We are a
Multinational & Multi-Ethnic
Team
Ideal Tech Solution (IT Solutions). is an international startup specialized in innovation engineering. We offer a broad range of services and adapted sustainable solutions to ongoing technology contexts in digital strategy, consulting and operations in order to maximize our customers' efficiency. With unmatched experience and specialized skills through our 30+ international experts from diverse background and industries and over 10 years of experience in their respective fields, IT Solutions works at the crossroad of business toward a brighter future for its clients.
Our team consists of digital architects, software engineers, digital marketing experts, mobile application developers, UX / UI designers, 3D experts, and business analysts. Our young and talented team will happily share their creative intelligence and knowledge in order to achieve the best in our various markets.
We aim to connect perfectly with our clients in order to provide effective, efficient and collaborative solutions for success. Our mission is your success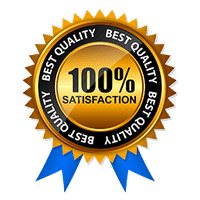 Quality
Quality is central to everything we do at IT Solutions. This is our guiding principle. We believe that this focus on maintaining the highest quality is our core strength.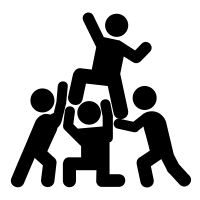 Team Spirit
Team Spirit is not something a company can just create. It is the people you meet every day that in a large part determine whether you want to get up in the morning and go to work and move forward together in the future of our company.
Development
It is what we do every day. Our people are fervent about expending their knowledge and skills and share this with their project teams. That is why we are establishing IT Solutions Academy which will provide the facilities for our teams to refine and add to their skills through opportunities to participate in training and earn certificates.
MAXIMIZE YOUR ONLINE VISIBILTY
// SEO News, Trends & Marketing Tactics: