IT Solutions Loves Collaboration
We're always looking for strategic partnerships to grow our network and knowledge on digital marketing and web design & development and graphic design services
Whether you're a small firm or a large agency, we'd like to invite you to collaborate with our digital agency.
We believe both parties can benefit from working together and delivering targeted strategies to clients.
When it comes down to it - the ultimate goal is to make the client happy, increase their ROI, and provide quality service that will take their business to the next level.
Why You Want To Work With IT Solutions

Relationship Transparency


Concerns for Customer Relations



Digital Partner,
Not Vendors

Trusted, Reliable Partner

Strong Leadership in
the Digital Industry

We Can Cover Any Digital Challenge
Talented creators and innovators crafting the visual messaging brands to make an impact.
Website Development
Responsive Design
Mobile UX
Landing Pages
Usability Testing
& Research
Photography
Visual Design
E-Commerce
Branding/Identity
Wireframing
Interface Design
Print Collateral/
Advertising
KPI-obsessed pioneers threading together a seamless omni-channel approach for your brand.
Strategic Consulting
Campaign Analytics
Pay Per Click
Mobile Strategy
Social Analytics
Brand & Identity Planning
Content Creation
Search Engine Optimization
Editorial Panning
Social Media Planning
Website Analytics
Don't miss an opportunity - call us behind-the-scenes experts.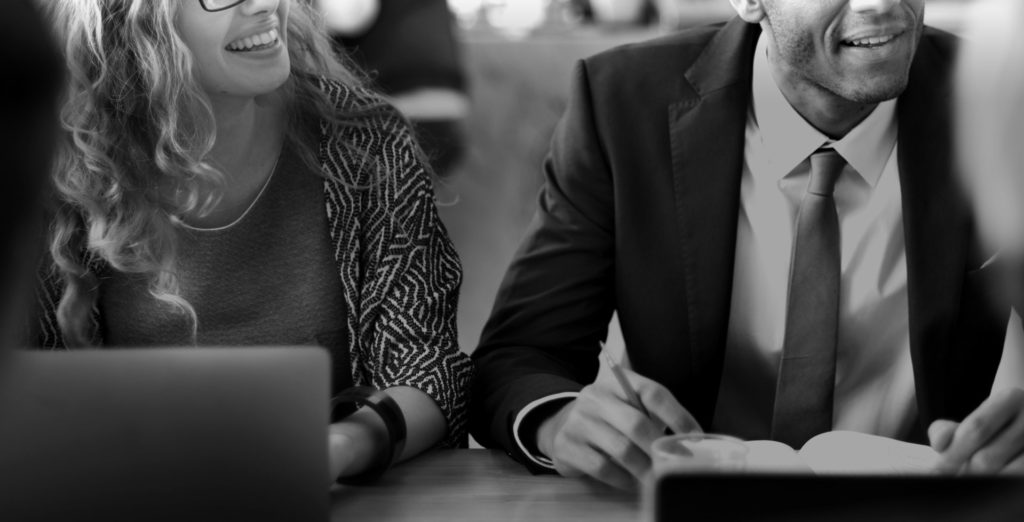 We're here to lend a hand and get the job done both efficiently and effectively. We take great pride in our commitment to the client and value close relationships, so you can be at ease knowing they're in good hands.
Think we'd be a good pair? Shoot us a message in our contact form below and we'll discuss partnership opportunities. We'd love to work with you!