Get complete control over the design of your CMS Website in a matter of minutes. Go from draft to website in less time than ever before.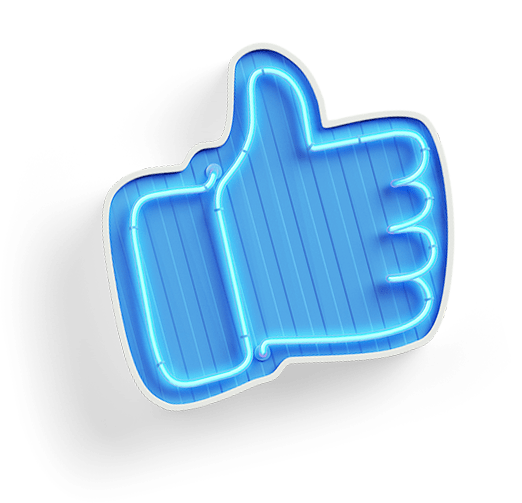 "What really turned me over was the ability to understand how everything works without any prior knowledge."~ Fabrice
Everything is under control with CMS
We believe that it should be easy to update your website content. Our main objective is to create a content management that works with your organization's workflow, not one your organization has to work around. Whether you need to manage your content, products and inventory or just post an event, we will work with your team to design a content management system tailored to your organization.
A CMS website allows you to manage your website content without having any knowledge of required tools and technologies. Using an efficient content management system, you can easily add, delete images and edit text in your web site on the fly. We strive hard to offer the best possible Content Management System to our clients.
Ideal Tech Solution was established with the intention to help companies save their time and energy spend, which they would otherwise spend on editing, adding or deleting large amounts of content from their business websites. Our high quality service offerings speedier modifications and facilitate improved workflow, which further results to higher productivity.
Our Services Offerings: 
Access control
Dynamic template integrations
Rich media management
Content maintenance features
File and Document Management,
Localization and Internationalization
Social media integration
Workflow Audit and Management
Content aggregation
Content collaboration
Content versioning
Content syndication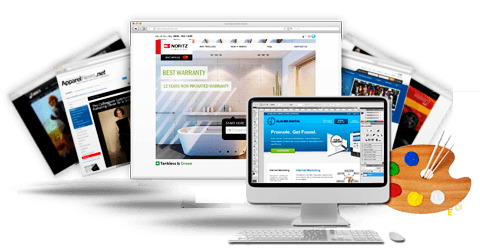 Questions? Call us at (+509) 4001 2222- F from 9-5
WordPress has become the most prefered CMS platform in the world for the way it facilitates creation of easy manageable, secure  and SEO Friendly Websites. As a WordPress Development Company in Haiti, we have developed many responsive WordPress Websites for our Clients.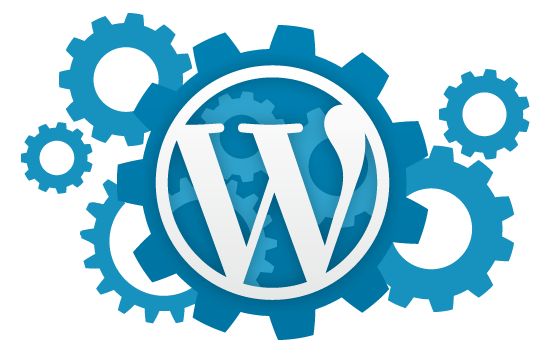 We are an Award Winning Joomla Development Company in Haïti winning accolades for providing highly professional Joomla Web Development Services. Beside or Joomla CMS Website Development Service, we also deliver Joomla CMS theme implementation and Joomla Custom the Design
With so many web application platforms, Laravel Development is the best of its class. It focuses on rapid development and simplicity. Laravel  provies amazing features for developing powerful and engaging websites.
As a Laravel Development Company in Haïti, our Laravel Developers are always on the cutting edge of thechnology to bone their skills and knowledges to provide high secure and reliable solutions.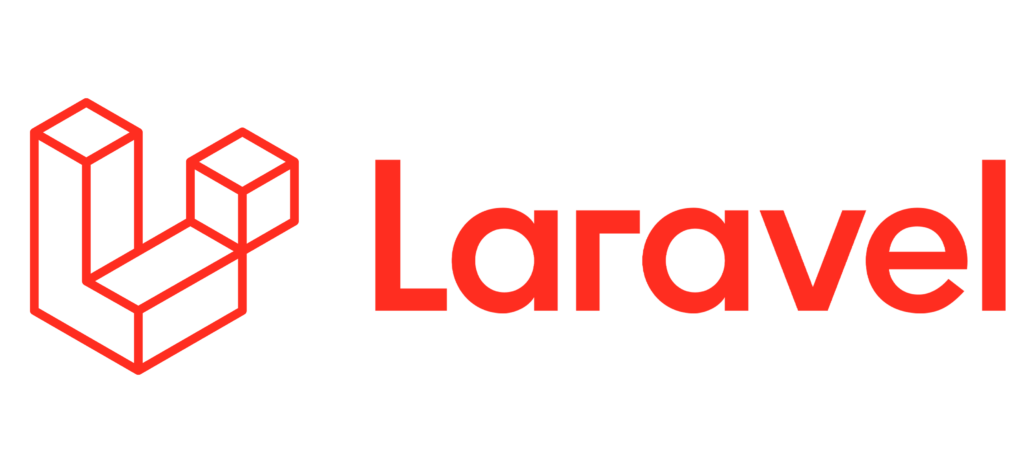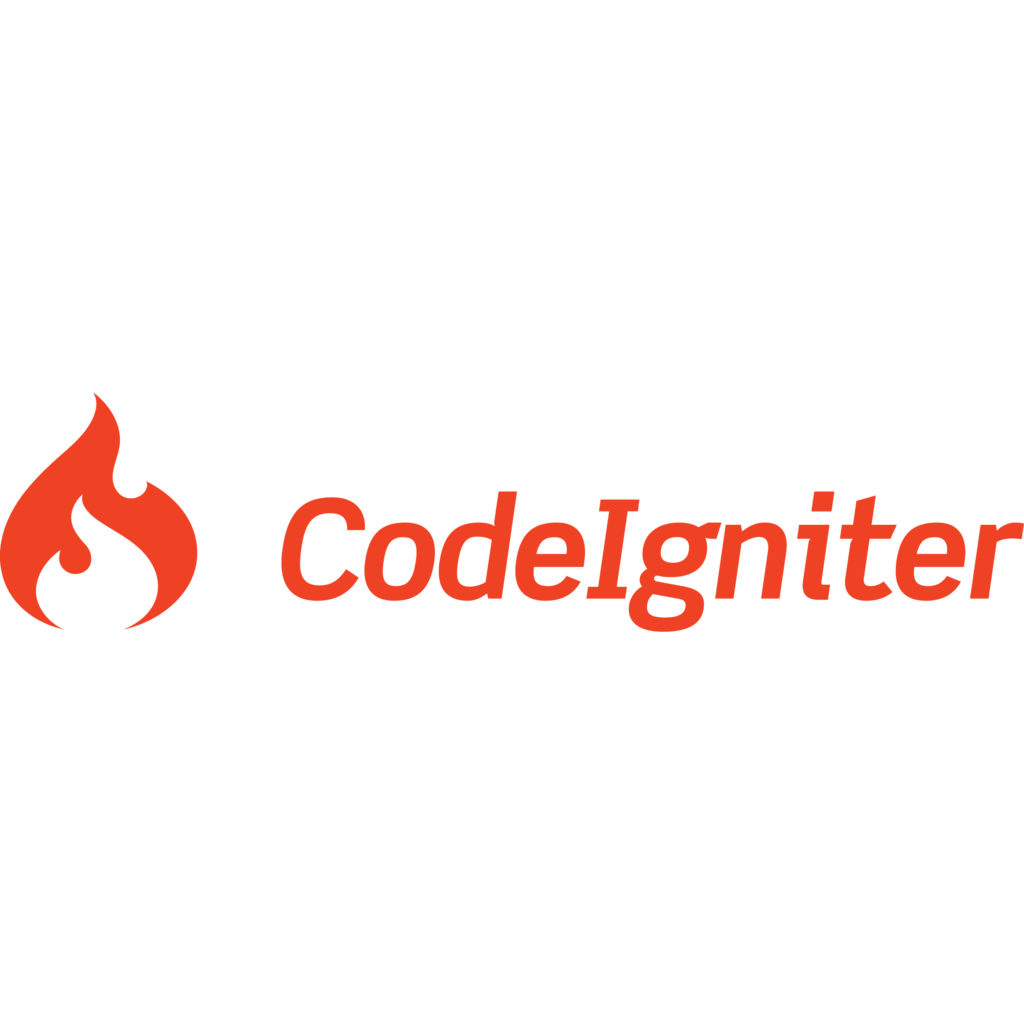 CodeIgniter is the leading open-source web-application framework capable of developing high end dynamic and intuitive websites without any hassle. It is a smart application development skeleton framework with flexible and expandable core powered high performance. 
As a CodeIgniter Development Company in Haïti, our developers have accomplished more than 40 projects.
Drupal is a free open source content management system that offers top notch security and scale. As a PHP based system, Drupal is an excellent platform that allow dynamic websites and portals building.
As a Drupal Development Company in Haïti, Ideal Tech Solution is specialized in developing secure, User Oriented, robust and scalable websites.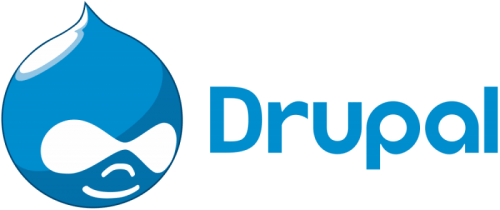 Free Consultation, Quote, Information

We offer Digital Marketing Strategies to our Worldwide Clientele for a successful and a profitable online presence.

Go beyond the traditional boundaries of web and explore whole new world of Responsive Web Designs, designed to perfectly fit any browser operated device.

The professionals at Ideal Tech Solution design user-friendly interface that allows the users to fulfill their needs efficiently.

IT Solutions is a Graphic Design Service Company providing consultancy for building a positive brand image which would not only reinforce loyalty among your existing consumers but will help attract new ones.