We offer the best-in-class services with measurable results
Your success is our mission
Are you lost in the murky woods of digital marketing? Ideal Tech Solution is a light in the darkness.
BEST DIGITAL MARKETING COMPANY IN HAITI
Our full service Digital Marketing solution will help grow your online leads, calls and revenue
DIGITAL MARKETING WITH RESULTS
We offer the best-in-class digital marketing services with measurable results
EXPERTISE IN SEO and PPC
Our SEO, PPC, social media experts will help take off your business to the top level among your competitors
PPC and Online Ad Management
Generate immediate results with a paid promotional campaign on the relevant social media networks and through Google's powerful AdWords system.
Content Creation
Enhance your message with professional copywriting for websites, press releases, email campaigns, white papers, case studies and full-featured content marketing campaigns. Get your message through.
Inbound Marketing
Attract prospects using a combination of content marketing and lead nurturing techniques. We are specialists in inbound systems including HubSpot
Web design is not just an art but a science of creating successful online web presence which beside of delivering audience also deliver consistent sales and profit.
As professional Web Design Services Provider Ideal Tech Solution is good not only for helping you to create good brand recognition in the market but also for strengthening your digital presence time to time.
We do: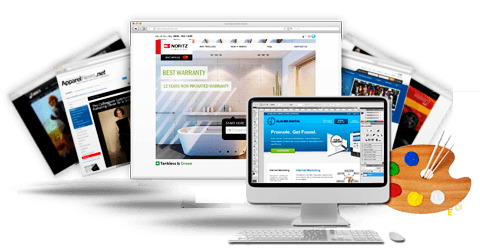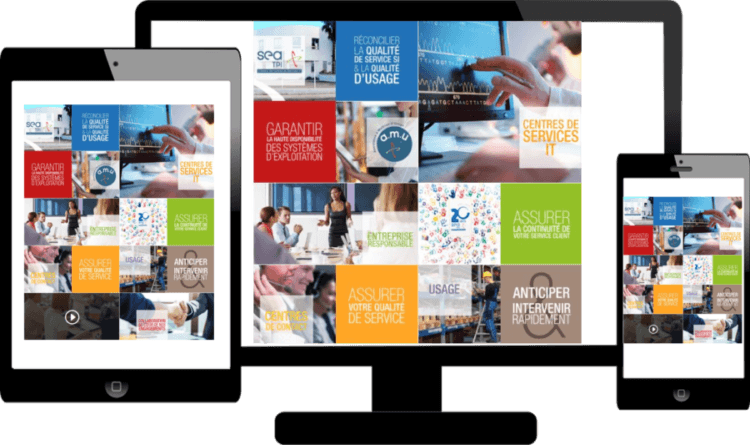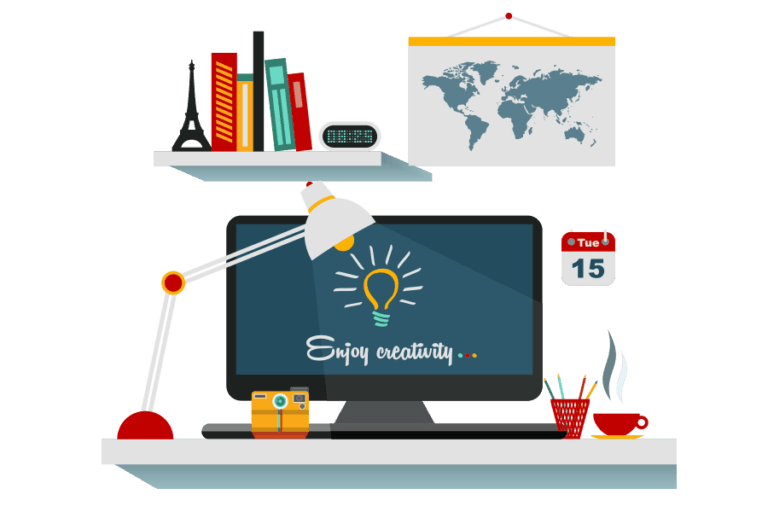 We are a Graphic Design Company in Haïti providing consultancy for building a positive brand image which would not only reinforce loyalty among your existing consumers but will help attract new ones.
Even the most robust graphic design is useless without the ability to engage it in a living content.
We offer :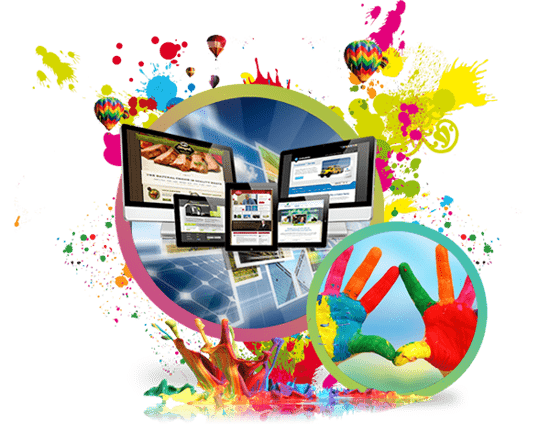 Mobile Application Development
We build dynamic customized Mobile Apps with latest mobile technologies, high-tech features and creative widgets that one can't even think of. Being a mobile app development company worldwide. We develop user friendly apps that are highly flexible to deliver great user experience
We develop:
Our process is very sample. You contact us by email or by phone, tell us about your needs, we come back to you with a quotation in less than 72 hours and we do together the following.