In the marketing world, pay–per–click, or PPC, is critical to success. PPC is a model of Internet marketing in which the advertiser pays a charge whenever their ad is clicked.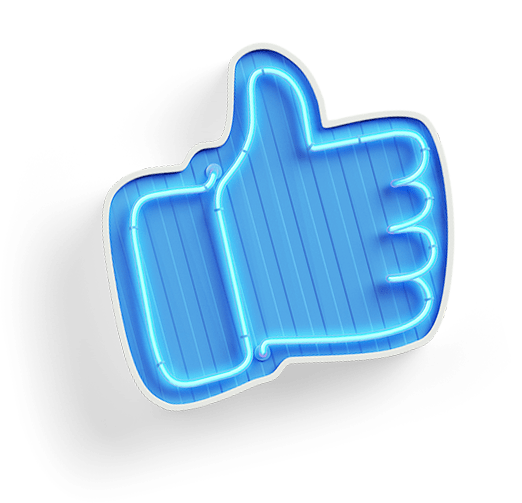 Every single click should lead to converion ~Jerry Louis-Jeune
Google Ad, Facebook Ad, Twitter Ad, Instagram ...
Pay-per-click (PPC), also known as cost per click (CPC), is an internet advertising model used to drive traffic to websites, in which an advertiser pays a publisher (typically a search engine, website owner, or a network of websites) when the ad is clicked.
Pay-per-click is commonly associated with first-tier search engines (such as Google Ads and Bing Ads). It is basically a method of buying visits to your websites rather than earning the visits organically. A general idea about PPC advertising is that with this you get to reach targeted audience fast by selecting options of who can see your ads and when someone performs a click on your ad, then only you pay.
PPC is the fastest platform to run ad campaigns and to get immediate traffic from it.
You can easily set up a PPC campaign in about half an hour or so.
Pay per click means you have to pay some amount for each click on your advertisement. Ideal Tech Solution is the leading software company which provides pay per click feature. There is no fixed time to start PPC you can start PPC campaign anytime to improve your business conversions. 
Optimize your PPC Campaign
Since our inception, our experts have been delivering high ROI through constant monitoring, testing and precise targeting of keywords.
Irrespective of what the budget you have for your campaign, we can manage your PPC ad campaign so that you get the maximum returns on investment and complete peace of mind. Following are the highlights of our PPC management services:
Keyword Discovery and Selection
Ad Text Creation
Help with Optimizing Landing Pages
Conversion Tracking
Call Tracking
Ad Submission
PPC Monitoring
Expert and Managed PPC Campaigns
Expert and Managed PPC Campaigns:
PPC campaign management is a very comprehensive process that needs attention, research and analysis. That's why it requires that you must go with a PPC marketing agency that offers professional PPC management for highest returns. Our PPC management and marketing helps you get your business noticed by your potential customers quickly and efficiently.
Why Ideal Tech Solution for PPC Management?
Being an online business geek, you don't need just traffic, but relevant traffic as well. To get your goals achieved and business flourished, you can choose an experienced PPC company which can start delivering traffic stats in just hours after launching your Google AdWords or Bing campaign.
PPC management services at Ideal Tech Solution help you target your possible audience and improve your ads performance with ease.
It's time to Launch your first PPC campaign:
When you're with Ideal Tech Solution, you're with the right PPC management company. Our PPC ninjas not only assist you in picking right campaign keywords, but also guide you in building the right strategies for successful campaign execution. For Ideal Tech Solution team, the aim is to ensure that the traffic and revenue towards your brand, rises persistently!
Have you just launched your website and it ranks nowhere on Google Searches PPC can help boost qualified traffic?
Free Consultation, Quote, Information

We offer Digital Marketing Strategies to our Worldwide Clientele for a successful and a profitable online presence.

Go beyond the traditional boundaries of web and explore whole new world of Responsive Web Designs, designed to perfectly fit any browser operated device.

The professionals at Ideal Tech Solution design user-friendly interface that allows the users to fulfill their needs efficiently.

IT Solutions is a Graphic Design Service Company providing consultancy for building a positive brand image which would not only reinforce loyalty among your existing consumers but will help attract new ones.